3BBR FM has launched its new website. This new site has been developed in-house to meet the requirements of the modern web.
Two blog posts detailing what's new have been published to help with the transition. They are listed below. You can click/tap either of the headlines to read them in full.
Welcome to 3BBR FM's new website!
Volunteers, here's what 3BBR's new site means for you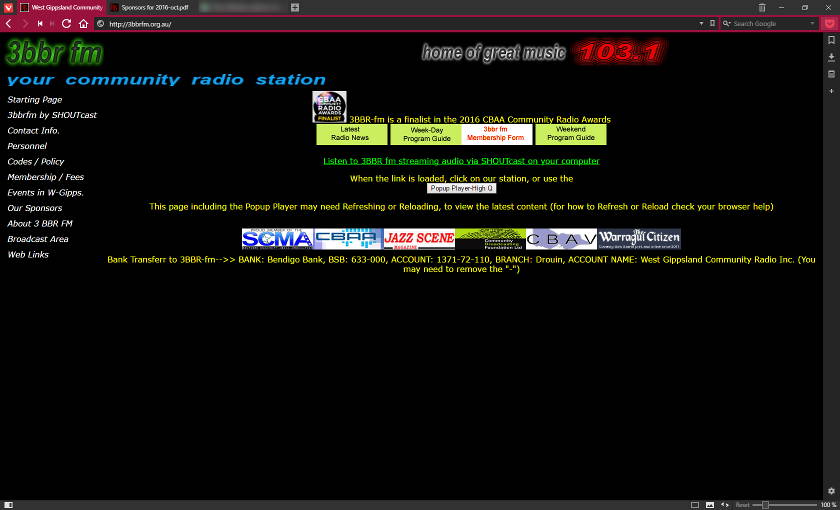 Image: 3BBR's old homepage on its last day.