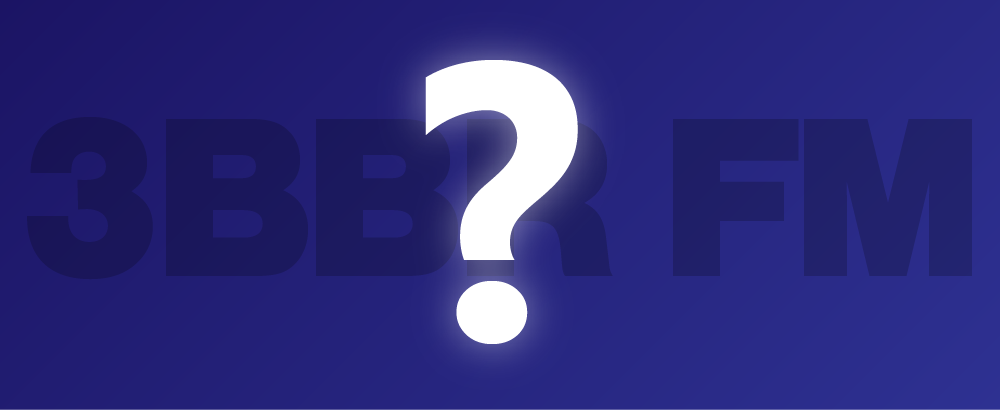 West Gippsland Community Radio is renewing its broadcast license, and you can help by taking our listener survey!
You can take the survey online by clicking here. Feel free to share the link on social media and in emails so your contacts can find out about the survey too.
If you have family or friends around you, please consider going through this survey with them – the respondent doesn't need to be the person filling out the form!
Let us know if you experience errors while trying to fill out the form by calling the station on 03 5625 4995, or emailing 3bbrfm@dcsi.net.au.
If you would rather fill and/or pass around out a physical version of the survey, drop into the studio on Oak Street, Drouin, and ask for a copy.