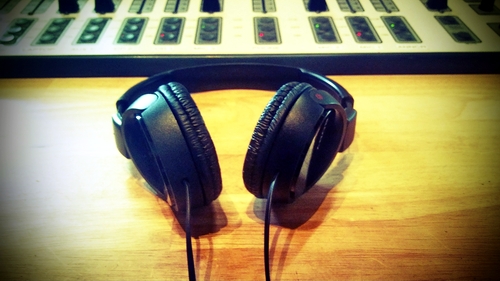 West Gippsland Community Radio has a wide variety of programs, each tailored to a certain part or parts of the community.
You can stream 3BBR FM from anywhere in the world by clicking here. Listeners in the Baw Baw Shire region of Victoria, Australia, can tune to 103.1 FM.
Want to present a show on 3BBR FM? Click here for information on station membership.
Want to request a song? Call us on 5625 1103 or email your live request to onair@3bbrfm.org.au
Program Guide:

Normal Service Will Be Resumed As Soon As Possible!
Due to the current station lock down, our normal program guide is suspended. We are in the process of collating pre-recorded programs for your listening pleasure! Check back here, often, for updates.
Click on the program for more info!!