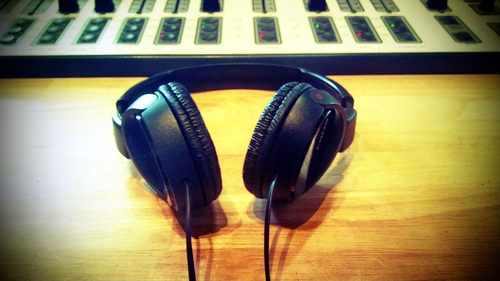 West Gippsland Community Radio has a wide variety of programs, each tailored to a certain part or parts of the community.
You can stream 3BBR FM from anywhere in the world by clicking here. Listeners in the Baw Baw Shire region of Victoria, Australia, can tune to 103.1 FM.
Want to present a show on 3BBR FM? Click here for information on station membership.
Want to request a song? Call us on 5625 1103, use our Facebook page, or email your live request to onair@3bbrfm.org.au
Program Guide:
IMPORTANT!
We cannot take your phone calls, but we can take your music requests! All you need to do is use our Facebook Page or email your request to:
Include the artist, title, your first name and rough location (i.e. Nilma). We will collate all requests and make them appear with on our live presenter shows!
Tell all your friends and colleagues about this! We are really excited to be able to re-connect with our listeners!
The list of shows being produced remotely is increasing! Check back here, often, for updates.
Click on the program for more info!!