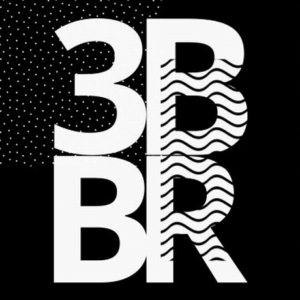 You can become a member of 3BBR FM to support the station and get involved.
Membership gives you many perks, including discounts at some local stores, a quarterly newsletter, and is the first step toward becoming a part of your local community radio station.
Click here to download a printable membership application form.
Pricing
Membership is affordable and accessible. We have three membership categories:
Full Member: $40.00 (inc. $3.64 GST)
Family Membership: $60.00 (inc. $5.45 GST)
Concession Member (Holder of Health Care Card/Student Concession Card): $30.00 (inc. $2.73 GST)