Live Streaming
You can stream 3BBR FM from anywhere in the world. You may need to disable Ad/Pop-up blocking. Our stream is MP3 format – 128Mbps Stereo 44.1kHz (approx. 60MB per hour).
If clicking the image above doesn't launch the player, you can stream via;
FM Radio
Listeners in the Baw Baw Shire region of Victoria, Australia, can tune to 103.1 FM.
Our transmitter is on Mount Worth in West Gippsland, Victoria.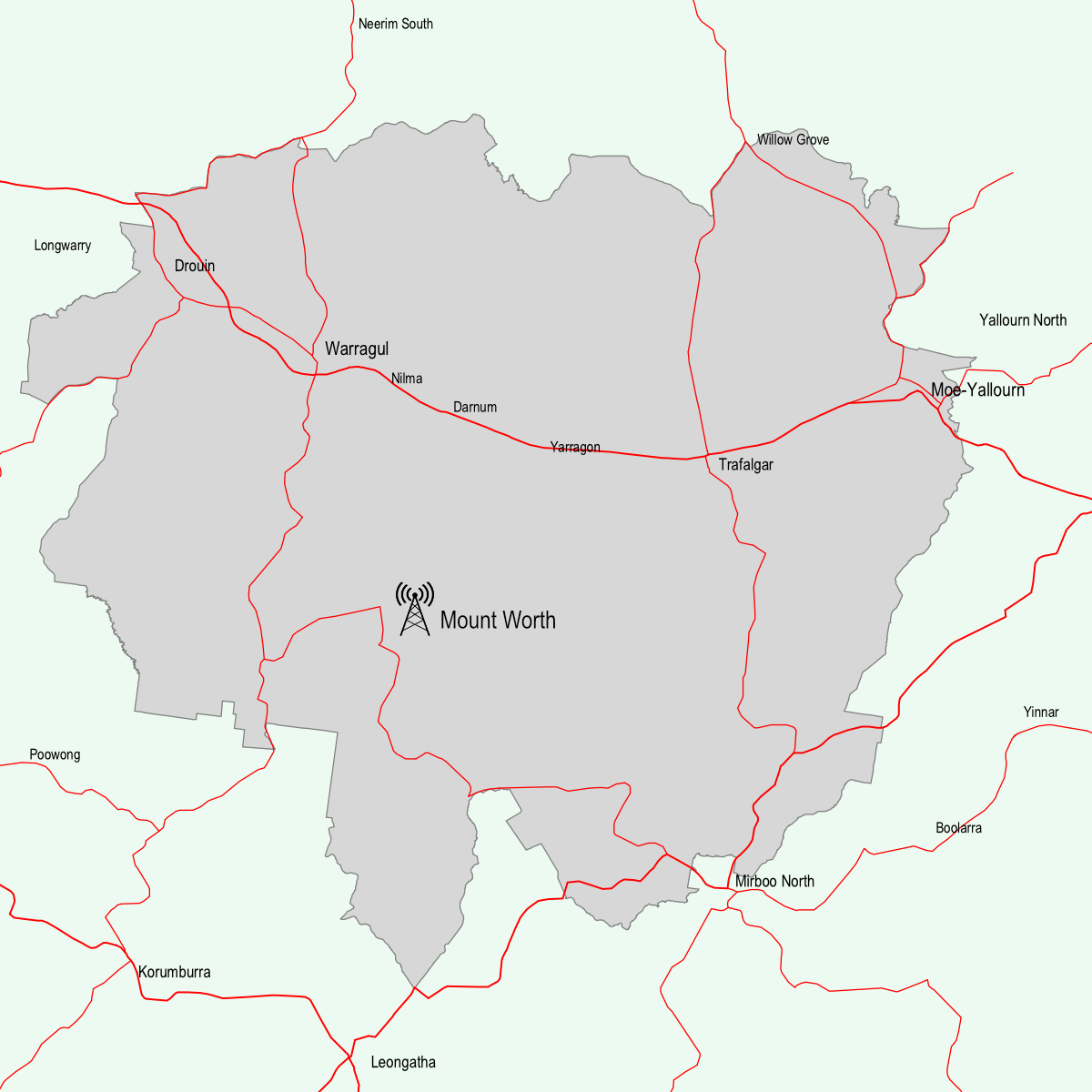 Program Guide
West Gippsland Community Radio has a wide variety of programs, each tailored to certain parts of the community.
Click on a program for more info…