Live Streaming
You can stream 3BBR FM from anywhere in the world. You may need to disable Ad/Pop-up blocking. Our stream is MP3 format – 128Mbps Stereo 44.1kHz (approx. 60MB per hour).
If clicking the image above doesn't launch the player, you can;
go mobile with Community Radio Plus, the new app for Apple and Android. 3BBR is there with you, and no Ads!
if you have a Sonos system, you can now add Community Radio Plus and listen ad-free. In Settings, go to Services and add it there.
stream directly from the Shoutcast Streaming server
stream via the TuneIn Radio website.

FM Radio
Listeners in the Baw Baw Shire region of Victoria, Australia, can tune to 103.1 FM.
Our 500W transmitter is on Mount Worth in West Gippsland, Victoria.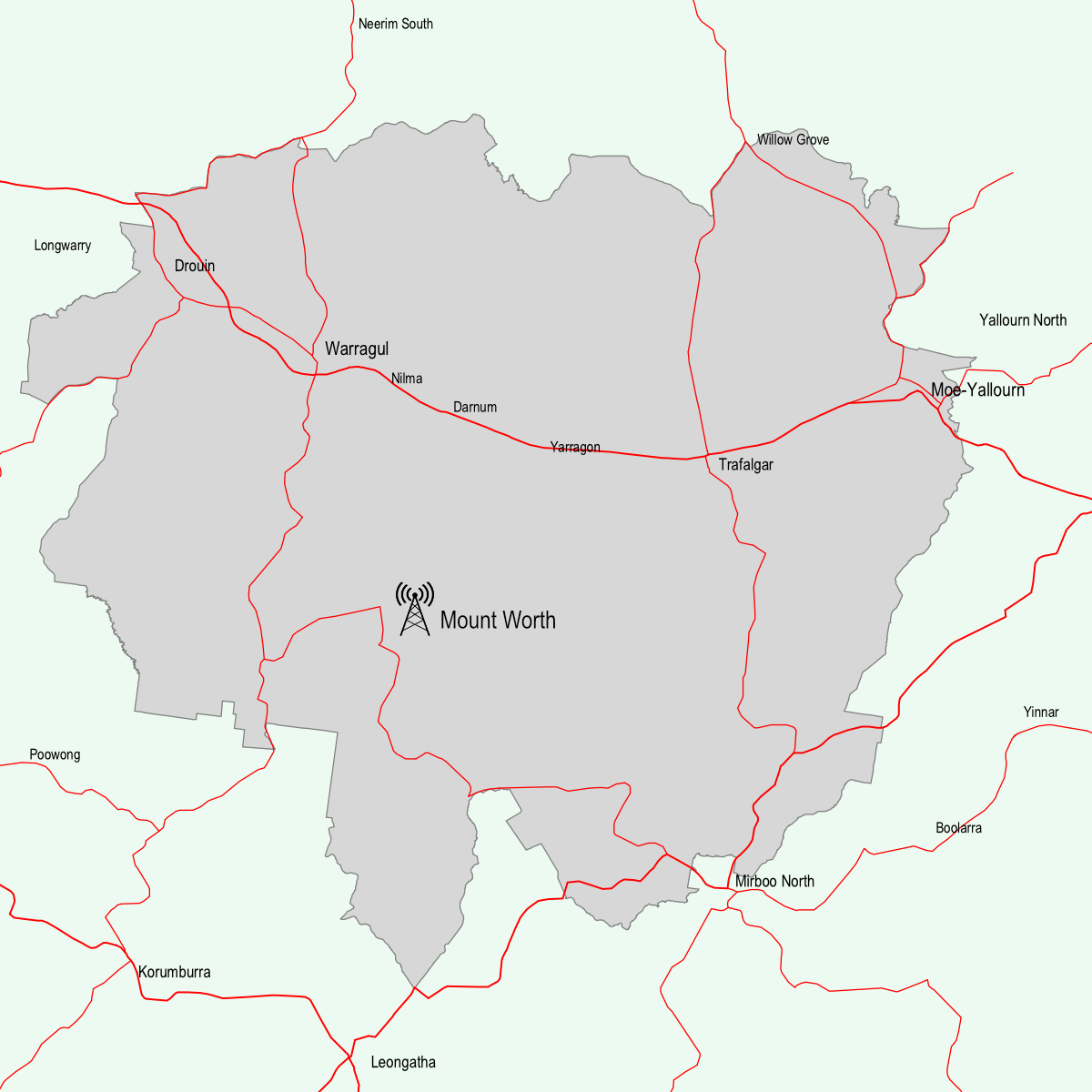 Radio on demand
Did you miss your favourite show on 3BBR?
You can now listen back to recent episodes of all our locally made programs. The player works on your desktop and your mobile, so 3BBR can go with you, wherever you are, any time that suits you. Just find the program page of your choice…
Visit our full Program Guide.