URGENT NOTICE!
Due to 3rd party works on our transmission tower, our broadcast may be affected by either reduced power, or a complete outage on the following days:
Monday 11 January: 12:00 to 16:00
Tuesday 12 January: 09:00 to 16:00
Wednesday 13 January: 09:00 to 12:00
We apologise for these interruptions which are beyond our control.
LATEST 3BBR NEWS
Thank you
all

for your support and kind comments during 2020 – it is now time to wish you: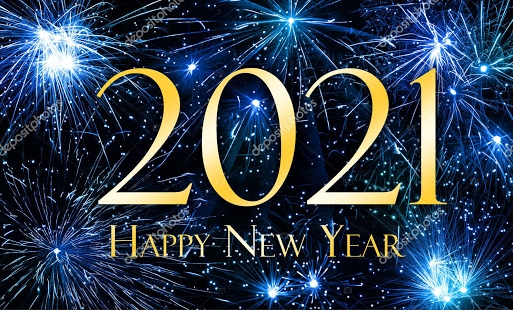 We are also more adept in remote programming and sourcing of new material – do check the program guide for up to date information!
However, returning to "live broadcasting" will depend on the current Victorian restrictions status
We currently have a very small number of volunteers attending the station for the purposes of presenting, maintenance and cleaning
Check the email bulletins (under "Recent Posts" on the right) for more information!
---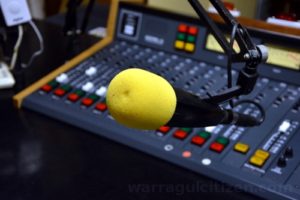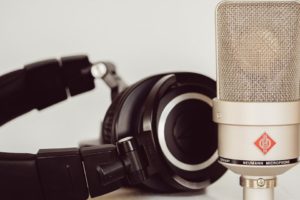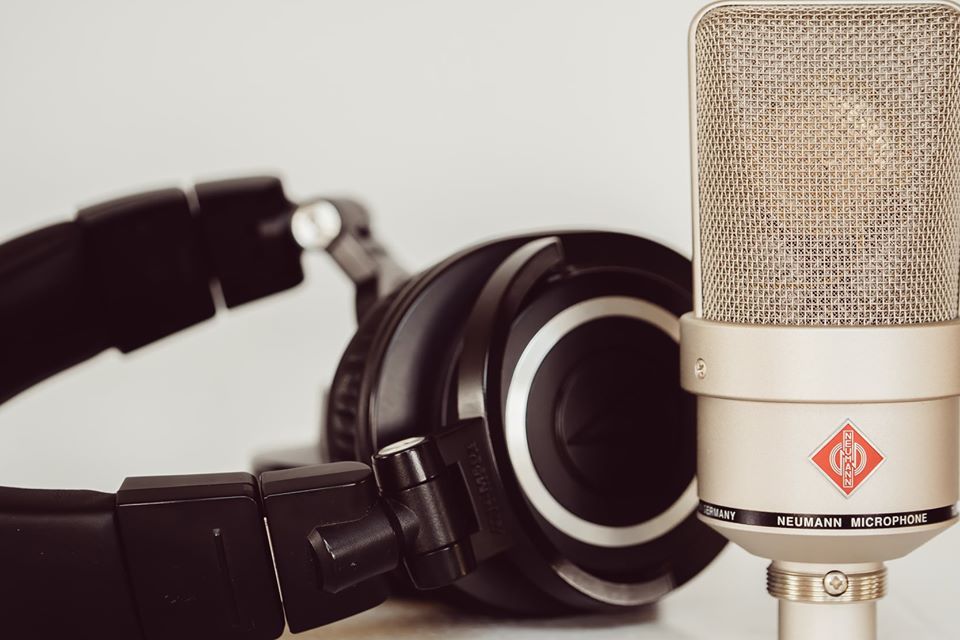 West Gippsland Community Radio is a community broadcaster based in Drouin, Victoria, Australia.
Click here to read the history of 3BBR FM.
Our programs provide a variety of music, news, information, interviews, and the opportunity for people to learn radio production and public speaking skills in a supportive environment.
3BBR FM broadcasts from Drouin to Pakenham, Moe, and Korumburra to Mt Baw Baw on 103.1 FM and around the globe online – click here to listen. (Make sure you disable any Ad Blocking software for things to work!!)
Station Telephone: 03 5625 1103 – want to join us and help, use this number to get more information (See IMPORTANT! below)
For Requests: 03 5625 1103 – we love it when we can play what you like on the radio! (See IMPORTANT! below)
Email your request(s) to: onair@3bbrfm.org.au
IMPORTANT!
You can still call us by telephone, but as only a few presenters access the station (all other programming being done remotely) you will need to leave a message!
We normally respond within 24 hours due to the messages being forwarded by email to the production team
Use this facility to make music requests! OR, better still, email your request to:
Include the artist, title, your first name and rough location (i.e. Nilma). We will collate all requests and make them appear on our breakfast shows Monday to Fridays from 07:00 to 09:00
Tell all your friends and colleagues about this! We really are here for the benefit of our listeners!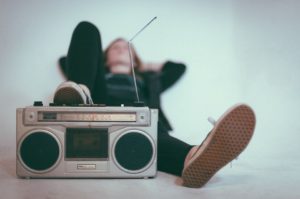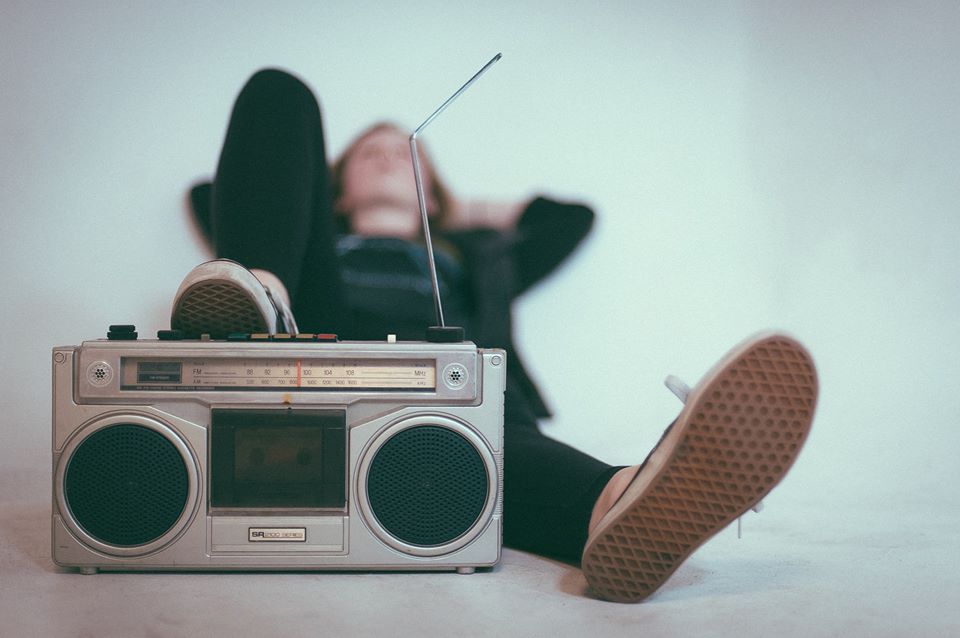 We are always looking for new PRESENTERS! Interested? Drop a line to programming@3bbrfm.org.au
For Community Service Announcements, you can phone us on the above number or email your needs to production@3bbrfm.org.au
Snail Mail: P.O. Box 350, Drouin, Victoria, 3818
Main Email: info@3bbrfm.org.au