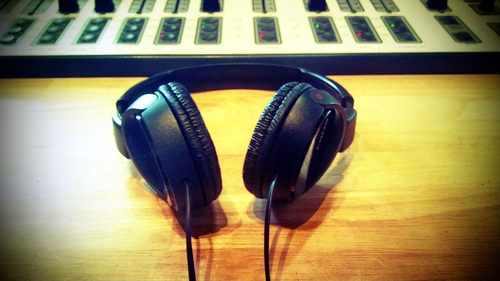 You can become a member of 3BBR FM to support the station and get involved.
Membership gives you many perks, including discounts at some local stores, a quarterly newsletter, and is the first step toward becoming a part of your local community radio station, as a volunteer and/or presenter.
You can buy your Membership via direct bank transfer (details below).
Membership is affordable and accessible. We have several membership categories:
Full Member: $40.00 (Inc. GST)
Concession Member: (Health Care / Student Concession Card) $30.00 (Inc. GST)
Family membership: $60.00 (Inc. GST)
Corporate Membership: $60.00 (Inc. GST)
Alternatively, you can simply make a donation.

Download a printable membership application form.

Bank transfer details:
BANK: Bendigo Bank
BSB: 633-000
ACCOUNT: 1371-72-110
BRANCH: Drouin
ACCOUNT NAME: West Gippsland Community Radio Inc.
3BBR is always looking for people with media, business management or technical skills suited to help run a grass-roots community-minded broadcast organisation.
If you would like to present a program on 3BBR you must first become a paid up member. You can then apply by submitting the 3BBR Presenter Application Form