To coincide with the launch of the Baw Baw Community Hub, 3BBR threw open its doors between 10am and 2pm, and we have photos to prove it!
We broadcast a special program live from the forecourt at 4 Oak Street Drouin from 10am – 2pm, where we heard from community members about the Hub, with live music from Meg Dougherty, Sage Anderson and The Original Covers.
It was great to see come of you there visiting our studios, and learning more about what's involved in volunteer Community Radio. Thanks to all our 3BBR Members who helped make it all go very smoothly.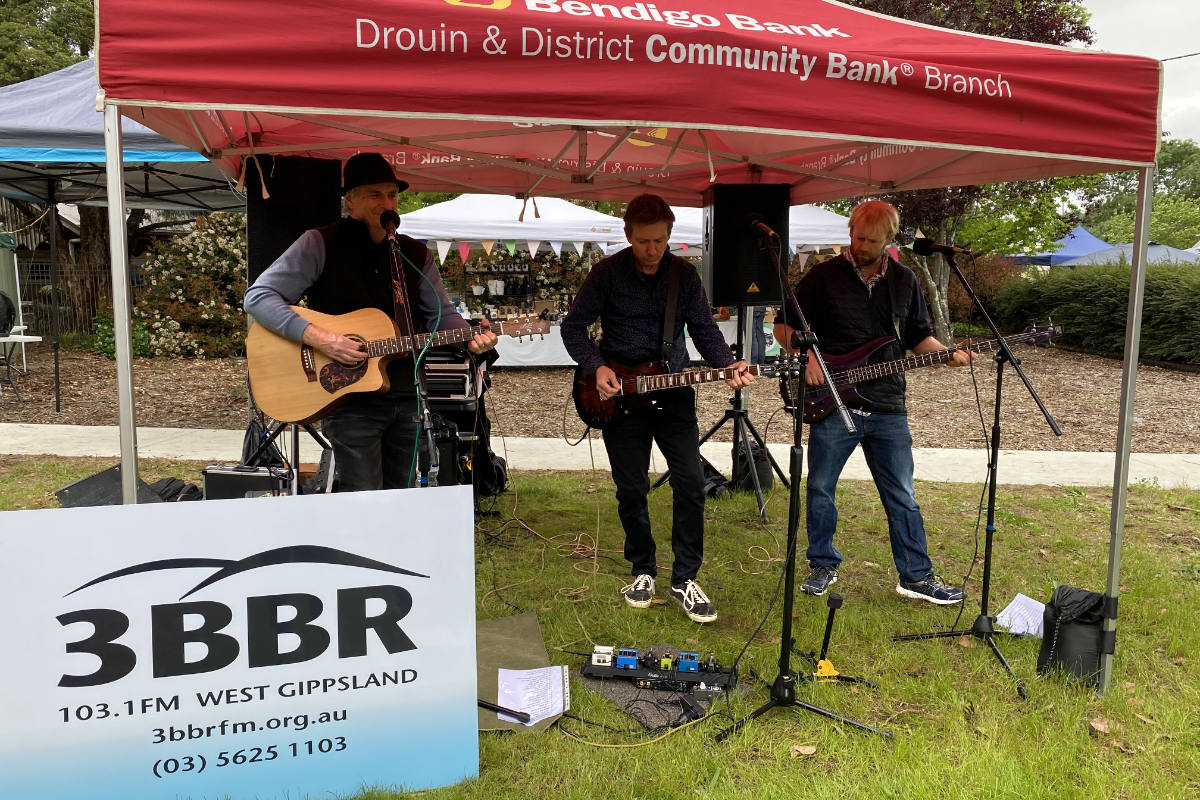 The Original Covers play live to air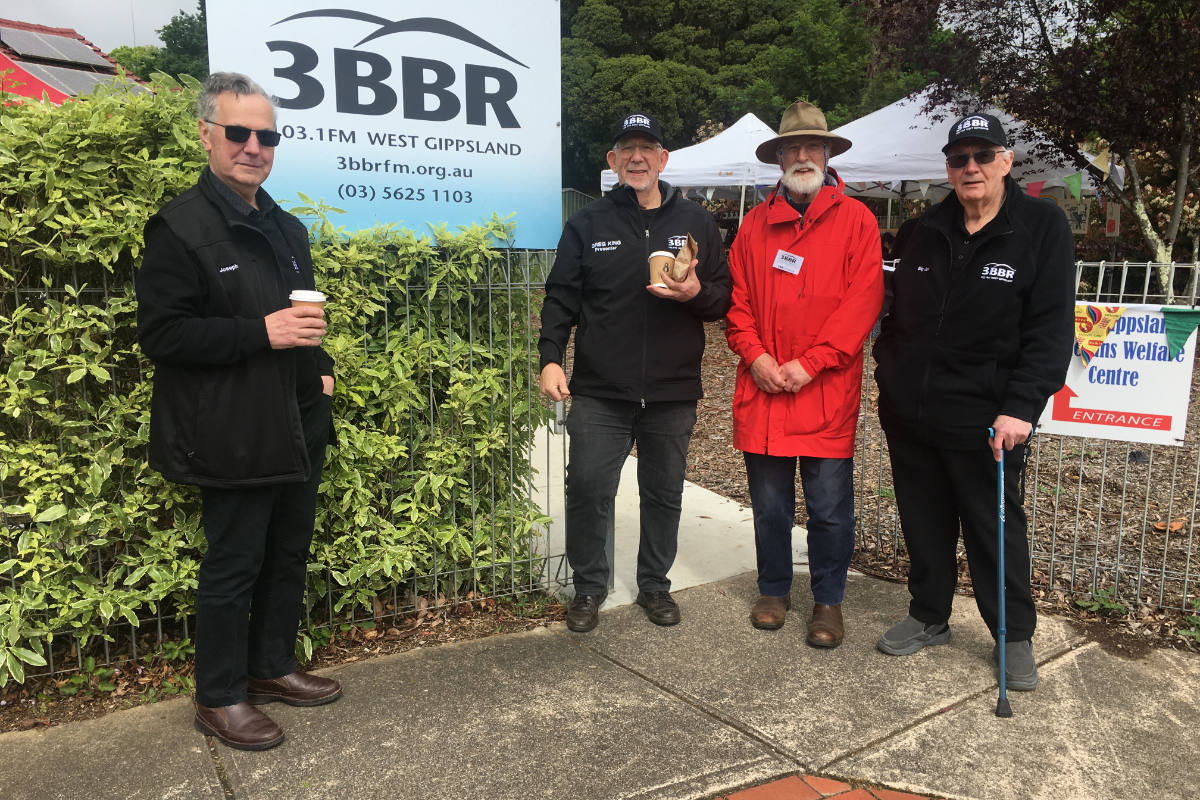 Joseph Baraké, Greg King, Ian Hill, Big John Meyer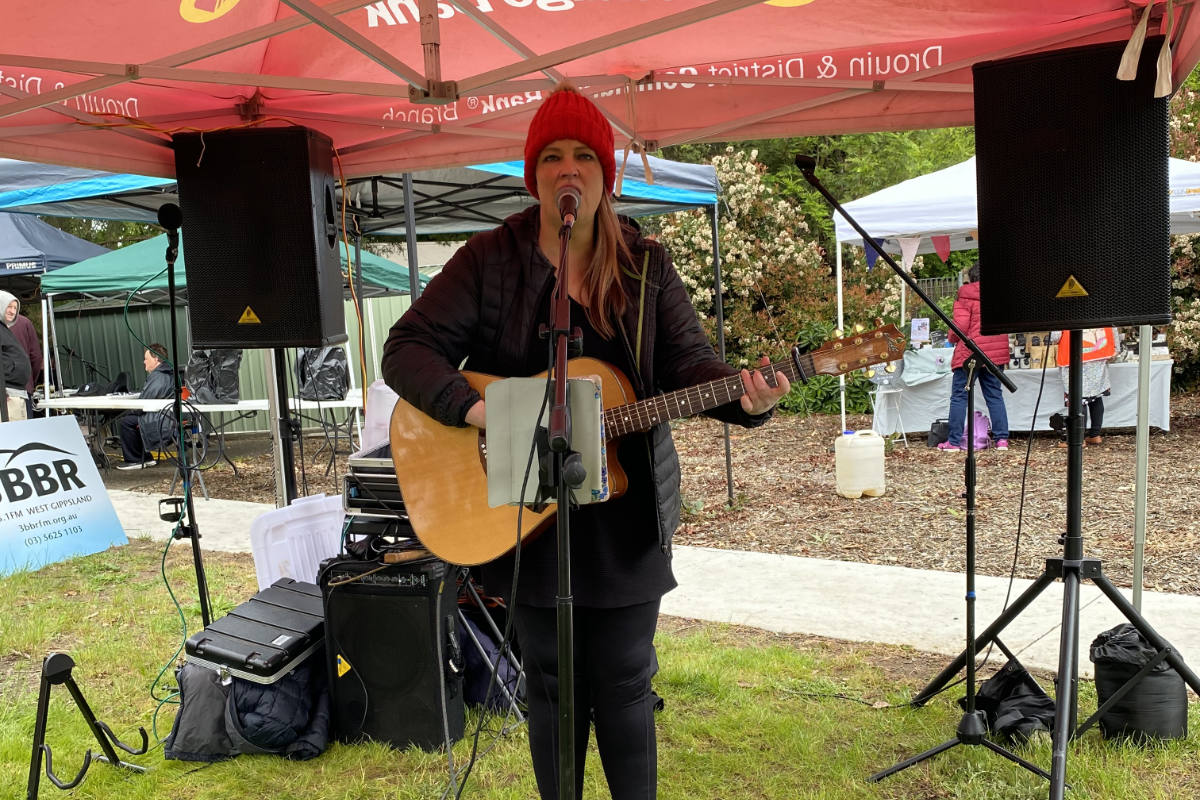 Meg Dougherty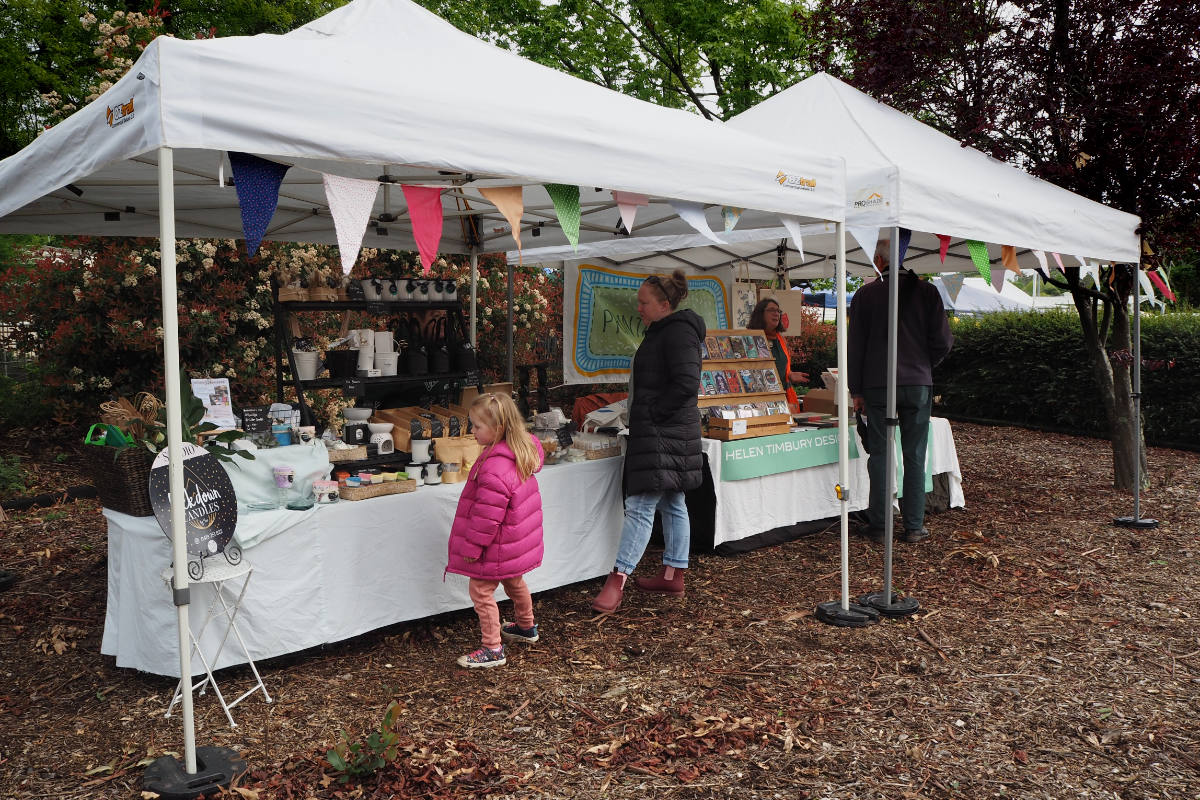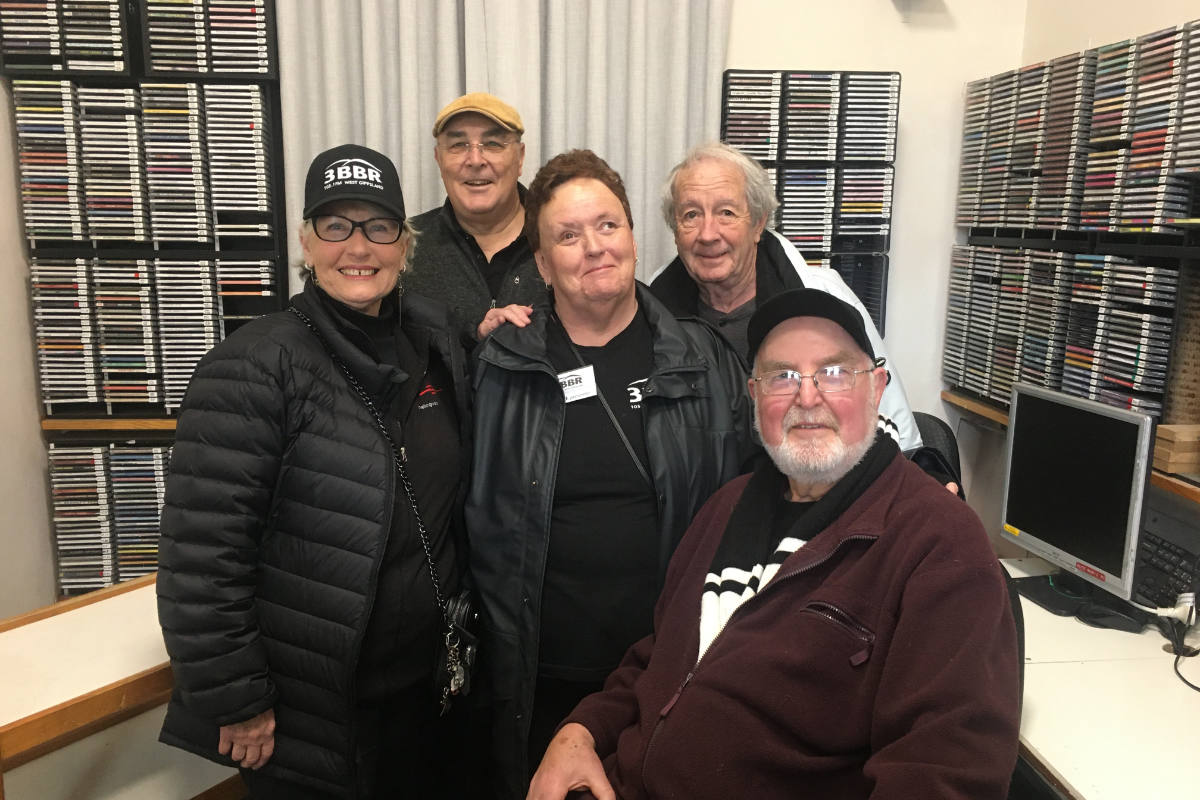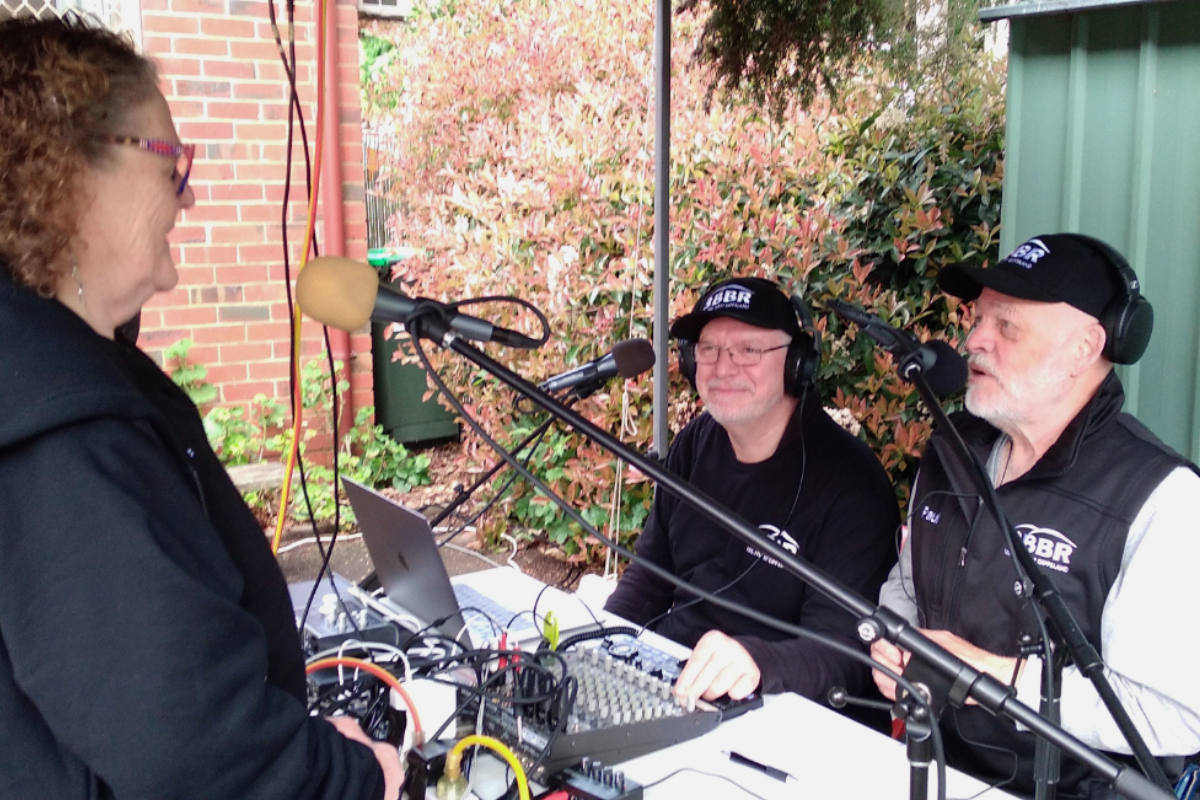 José Meyer, Garry Havrillay and Paul Strickland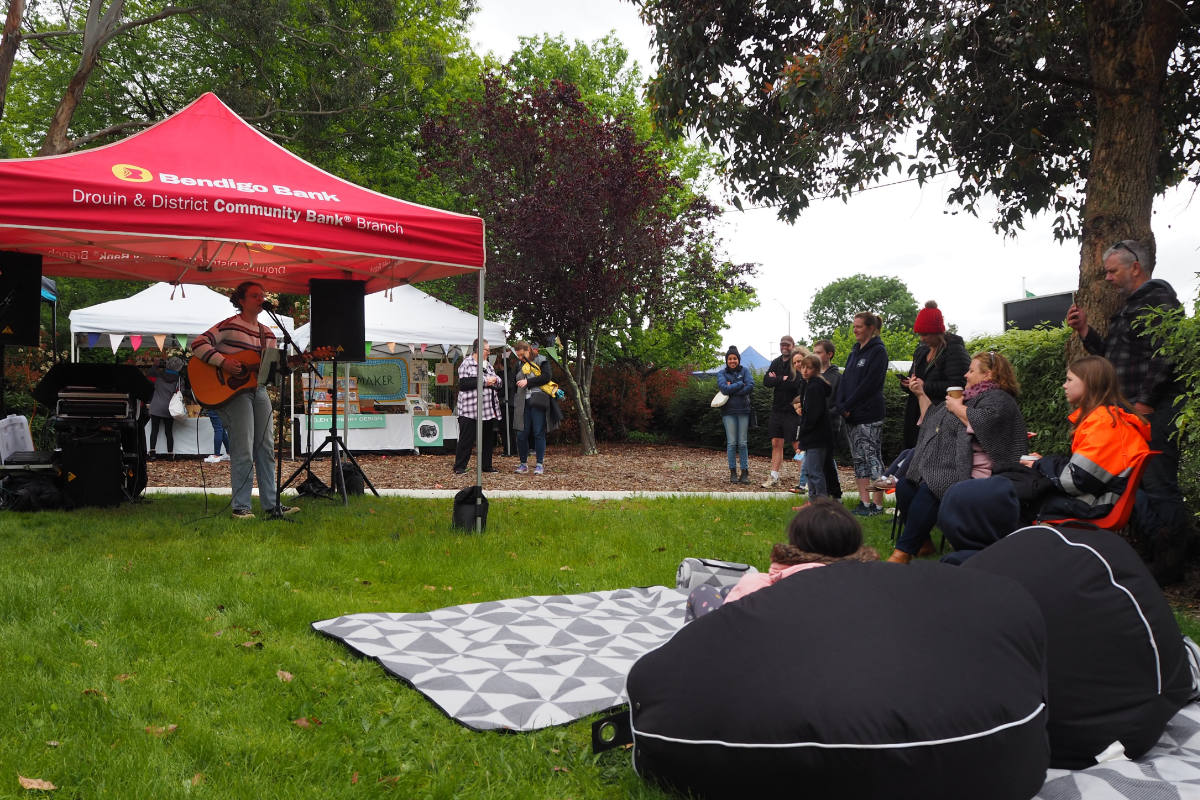 Sage Anderson performing live to air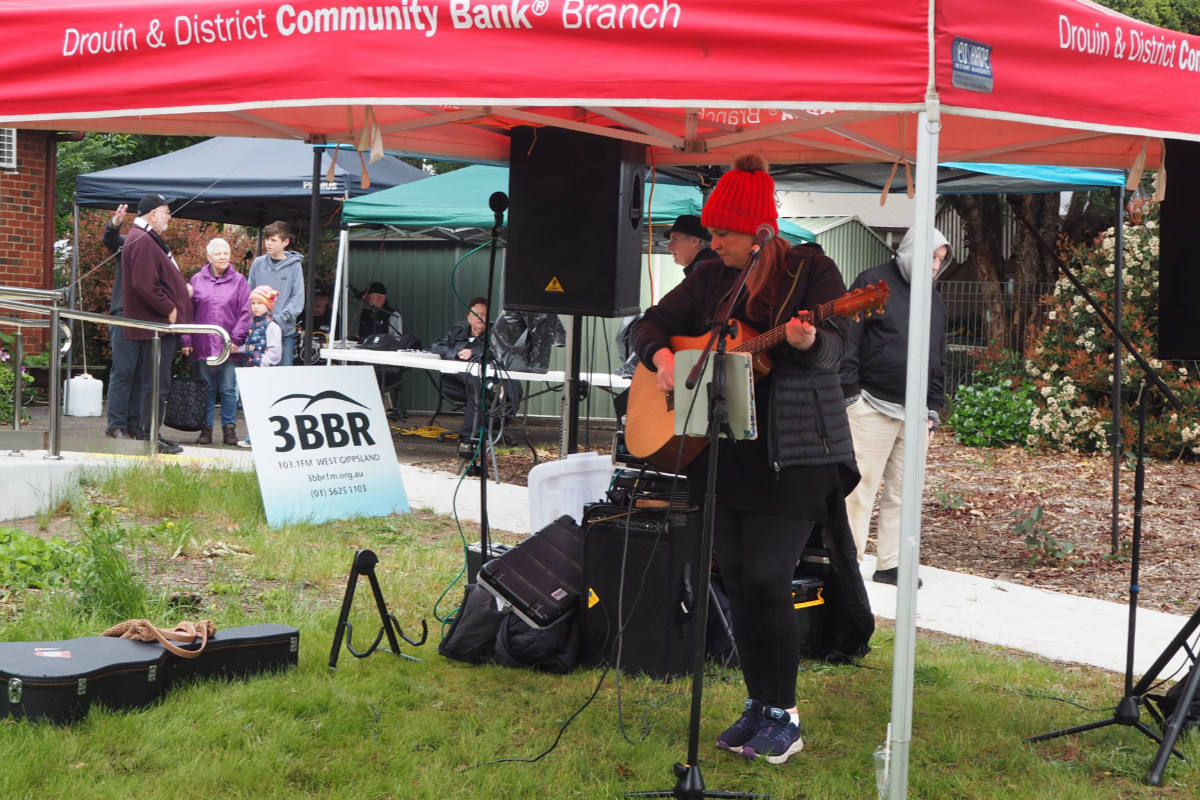 Meg Dougherty plays live to air