Want to know what's coming up on 3BBR FM next month? You have come to the right place.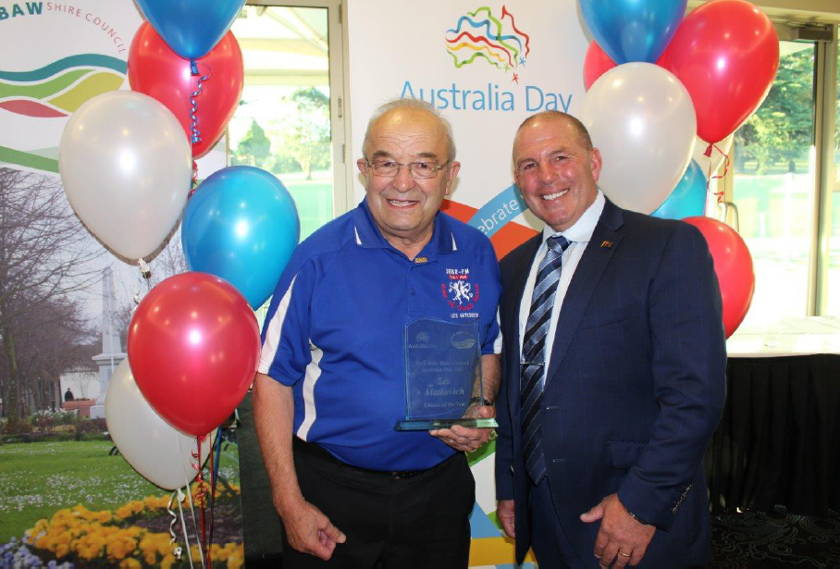 Les contributes a wide range of practical skills to the upkeep of the station, and liaises with the landlords of the premises, and the transmission tower site. When a difficult or unpleasant job has to be done, such as removing… Read More
The January 2017 edition of the 3BBR FM newsletter, Radio News, is now available.