Ticket sales are now open.
3BBR is raising funds for much-needed equipment to broadcast live from local community events.
To coincide with her exhibition at the West Gippsland Arts Centre, Victorian artist Margaret L. Dawson has generously donated two framed paintings valued at $2,335.00.
We are offering you the chance to win these beautiful works by purchasing tickets in a raffle to be drawn and announced on-air on Thursday 15 February 2024 at 1pm during Susan Burton's program In The Mood.
Tickets are only $5 each, with up to 1000 maximum to be sold online and via supporting businesses and organisations;
Warragul: Select Office Supplies, Warragul Lighting, Warragul Computer Repair, Violet and Ivy, Warragul and Drouin Gazette offices
Drouin: Indigo Rose Fashions, Hair on Mane, Warragul Hospital Community Op Shop, Bendigo Community Bank
Please if you are a business, organisation or 3BBR Member willing to help us sell tickets.
All ticket sales close on Tuesday 6 February 2024 at 5pm.
Support volunteer-powered West Gippsland Community Radio!
Buy your tickets now
for the 2024 Art Raffle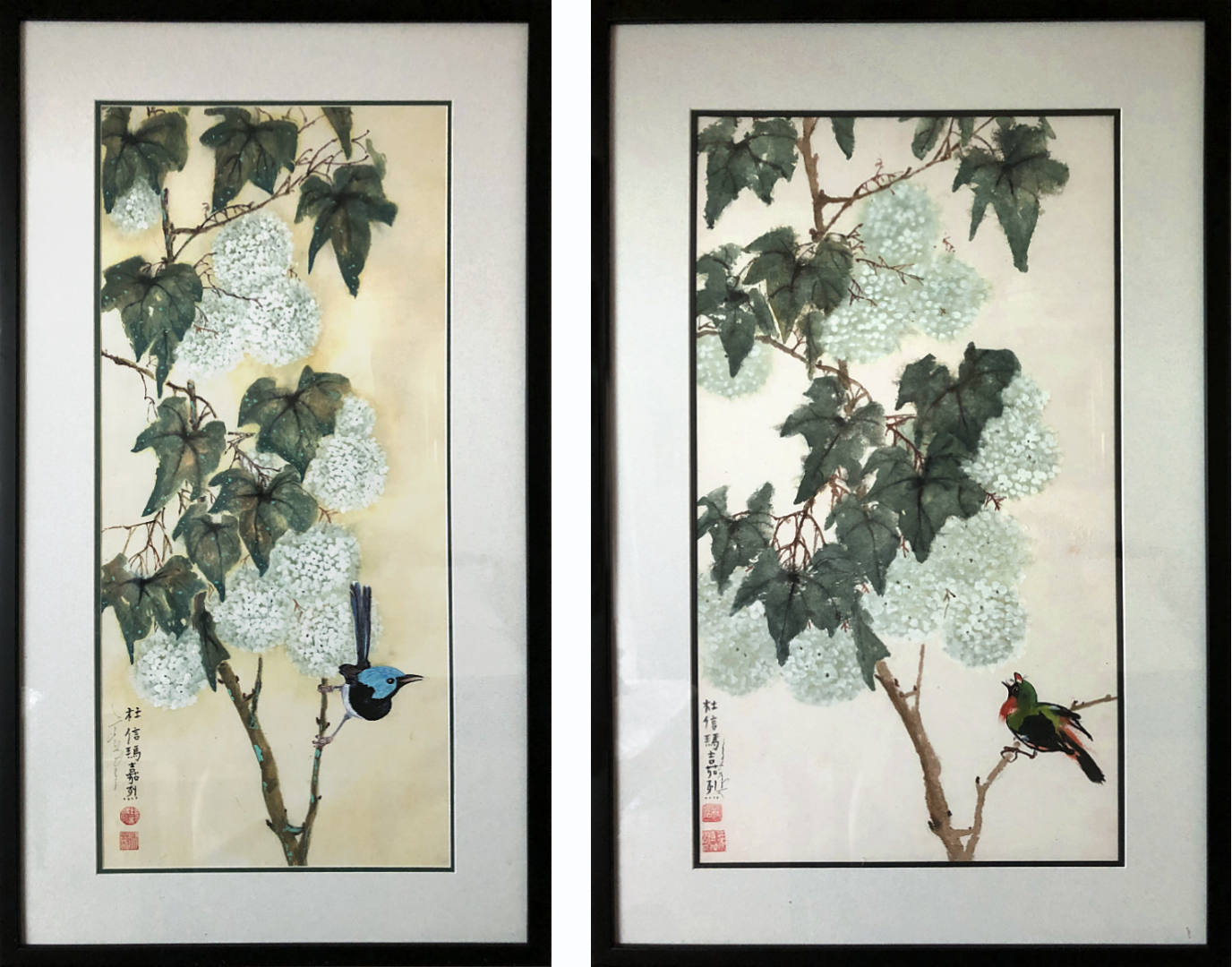 TERMS AND CONDITIONS of the '3BBR 2024 Art Raffle – Paintings by Margaret L. Dawson'
Ticket sales are not refundable.
Ticket sales open on Monday 27 November 2023 at 9am and close on Tuesday 6 February 2024 at 5pm ("The raffle period").
Maximum 1000 tickets are available. Entrants must provide contact details at the time of purchase in order to be eligible to win. Contact details must legibly show first name and surname, plus a phone number, and either a valid email address or postal address.
There is one prize of two framed paintings donated by Margaret L Dawson valued at $2,335.00. There are no other prizes on offer. The prize cannot be redeemed for cash or anything else. The winner will need to collect the paintings in person by arrangement with 3BBR.
Tickets can be purchased face-to-face for $5.00 each, or online via 3bbrfm.org.au for $5.00 each plus $1.75 postage and handling per transaction. Tickets purchased online require immediate credit card payment.
Two free tickets will be allocated and mailed to each individual who joins 3BBR as new Supporter or Member during the raffle period, on the condition that a valid email and postal address is provided. Organisations and Families will be treated as an individual in this case.
The winner will be drawn randomly at the studios of 3BBR on Thursday 15 February 2024 just prior to 1pm and announced on air immediately afterwards. Scrutineers are welcome on premises at 4 Oak Street Drouin for the draw. All entrants in the draw consent to having their name and general location revealed on air and published online after the draw if chosen as winner.
All 3BBR Presenters and Office bearers active since 1 August 2023 are ineligible to win and will be discarded if drawn.
Photographs of the paintings will be available online at 3bbrfm.org.au during the raffle period.